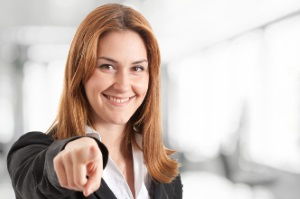 It's all about you!
You will have seen that most companies focus on telling you all about themselves: why they are the best, the cheapest, the most reliable, etc. Those are important messages. But making them the main emphasis in a professional proposal is a mistake. The document then reads as if it is all about the company and not really about the client. At Precise Proposals, we see things differently. What really matters is what your client really requires. We target our responses to match each client's different needs and aspirations. It's a different type of approach but it gives your proposal a winning edge!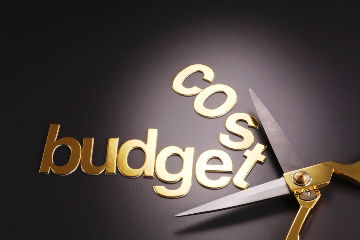 Overcoming your key challenges
All organisations are under pressure to cut costs and budgets wherever they can. At the same time, they need to win more contracts and/or grants to grow. These objectives seem to be mutually exclusive. The Precise Proposals team actually helps clients to achieve both. We help you win more business AND cut your costs.
Learn More