Precise Proposals
Winning bids and tenders to help your company grow.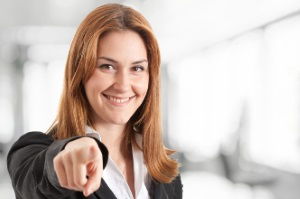 It's all about you!
You will have seen that most companies focus on telling you all about themselves: why they are the best, the cheapest, the most reliable, etc. Those are important messages to deliver. But making them the main emphasis in a professional proposal is a mistake. The document reads as if it is all about the company and not really about the client. At Precise Proposals, we see things differently. What really matters is what your client really requires. We target our responses to match each client's different needs and aspirations. It's a different type of approach but it gives your proposal a winning edge!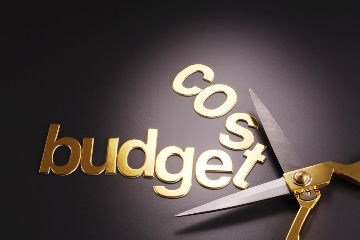 Overcoming your key challenges
All organisations are under pressure to cut costs and budgets wherever they can. At the same time, they need to win more contracts and/or grants to grow. These objectives seem to be mutually exclusive. The Precise Proposals team actually helps clients to achieve both. We help you to win more business AND to cut your costs.
Learn More
Precise Proposals helps organisations win tenders and grants by creating outstanding submission documents.

We are an innovative bid consultancy, built on a team with a 20-year track record of winning private sector and public sector contracts throughout the UK and Ireland. We've handled proposals of 5k to 250M in value. We have helped multiple clients achieve a 100% win-rate across multiple bids.

The Precise Proposals team is led by Michael Gerner, Principal Director. Other team members specialise in graphics, website design, and small business operational management. We have business partnerships to supplement our in-house resources and to help satisfy all of our clients' bidding needs.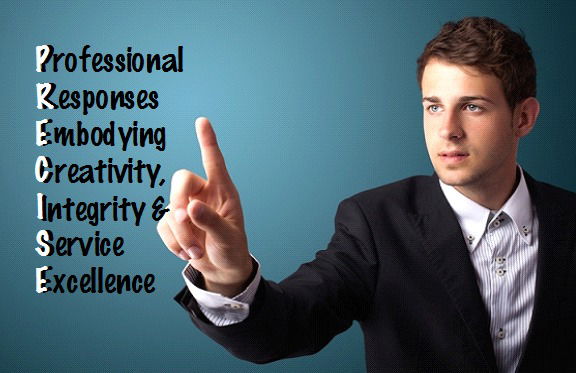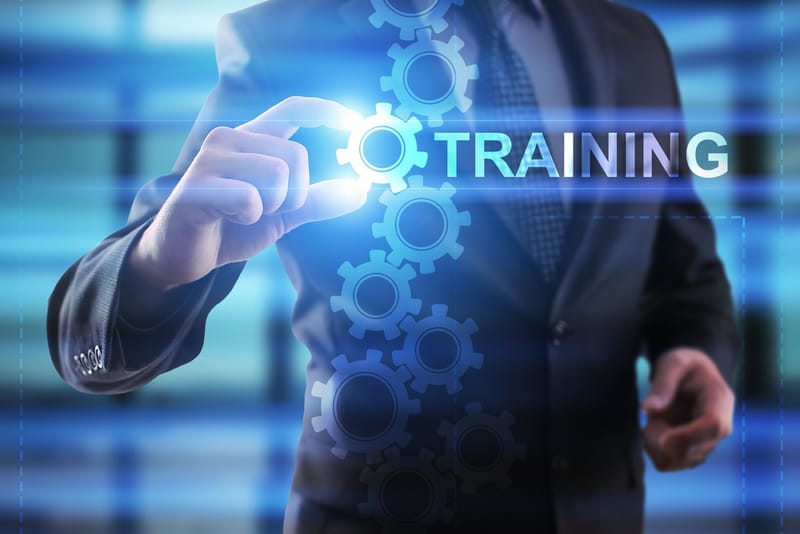 Training
Could you, or your team, use practical, hands-on training in how to write winning tender answers, using a simplified, succinct and successful style? Take our workshop: "How to win marks and influence people"
Learn More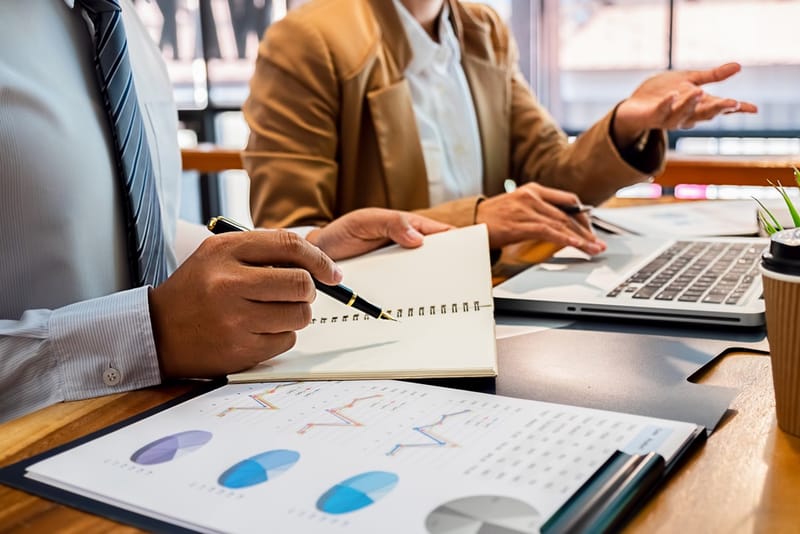 Mentoring / Coaching
Getting to grips with public sector tenders? Want to ensure your business succeeds against fierce competition? Mentoring can unlock your potential to reach the sky! Your business may be eligible for free mentoring...
Learn More
Our team has worked for, or submitted winning bids to the following organisations:
---
Accenture



Education Authority



Radius Housing



Antrim & Newtownabbey
Borough Council

Fujitsu Services



Royal Mail



Ards & North Down Borough Council



Health Service Executive



Secure Trust Bank



Belfast City Council



HMRC



Sopra Steria



BMW Ireland



Metropolitan Police Service



Start360



Carson McDowell



Mid & East Antrim
Borough Council

The Executive Office



Causeway Coast & Glens
Borough Council

MOD



Tourism Ireland



CITB



Mount Venus Productions



Town & Country Catering



Construction Services Ireland



NIAS



Ulster Rugby



Crown Commercial Service



NICS



Ulster University



Department of Health (England)



Proparamedics



Volkswagen Group, Ireland



Department of Health (NI)



PSNI



Wilsons Auctions


---
The Association of Proposal Management Professionals

APMP is a non-profit membership organization founded in August 1989. Today, the Association has more than 6,000 members and 25 active chapters, worldwide.

Membership includes proposal and business development professionals who are engaged in a wide range of activities including business development and acquisition, proposal management, strategic planning, business capture, sales, competitive intelligence, writing, editing, graphic design, desktop publishing, document production, and proposal consulting.

At Precise Proposals, our Principal Director is an accredited APMP member. This means:

- Success in a rigorous examination on professional bidding practices
- Commitment to Continuous Professional Development
- Active involvement in the development of the art and science of winning business proposals
- Adherence to the APMP's high standards of professional behaviour

Through this accreditation, our clients can also benefit from the tools and techniques stored in the APMP Body of Knowledge, which aggregates best practice in bids and tenders across multiple market sectors.